Broken Car Keys
Automotive Locksmith In Tunbridge Wells
At Your Home
As a fully-mobile auto locksmith' we can come to your home address for any services required. 
At Your WorkPlace
We fit our work around you and your life. All work can be carried out at your workplace saving you time!
By The Road Side
Being stuck at the roadside isn't fun. We aim to get you moving as fast as possible when you need us the most.
Broken car keys happen – Lets get them fixed!
Keys can break, and its a lot more common than you expect.

We get a call out for broken car keys at least once a week on average. Don't fear, most keys can be fixed and if they can't they can always be replaced.
Have your car keys broken? 
If your key has broken its not the end of the world.

We specialise in broken keys and can often repair them at the roadside or wherever you are.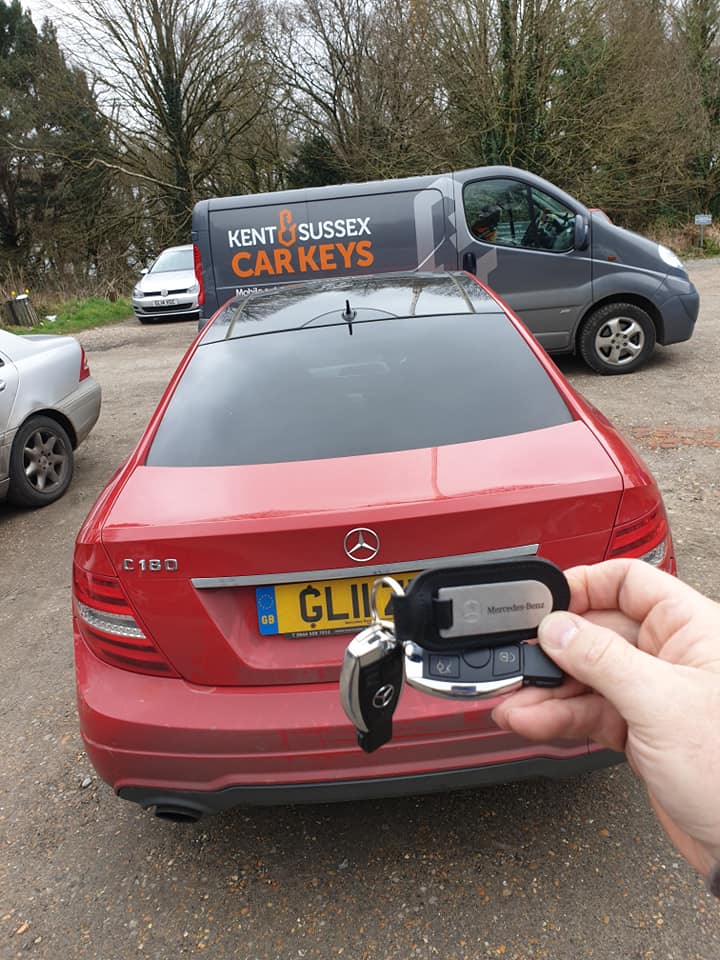 What type of break is it?
Keys can be faulty due to all kinds of issues from transponder chips, snapped blades and faulty transponder chips.
Rest assured, we've seen them all before and no job is too big or small for us. 

We can have you on your way within 2 hours.
Key blades can and do snap, a lot more than you would think! These are one of the easier faults to repair as we can cut a new blade from the original and replace it. If you have a spare key that's even better as we can cut directly from that.
Sometimes the transponder chip can be at fault and this can be replaced, if you have an older key we can often replace just the blade saving you time and money in the process.
To find out about spare keys click here
Key stuck in the ignition?
This one is a little more tricky.
Most times the key could be worn causing a jam in the ignition itself, sometimes it's the opposite and the ignition barrel is at fault. This can be replaced onsite on the same call out.
We always quote before we carry out any work giving you peace of mind that you won't run into a large bill that you weren't expecting.
You can see a video of an ignition barrel replacement on our Facebook page here.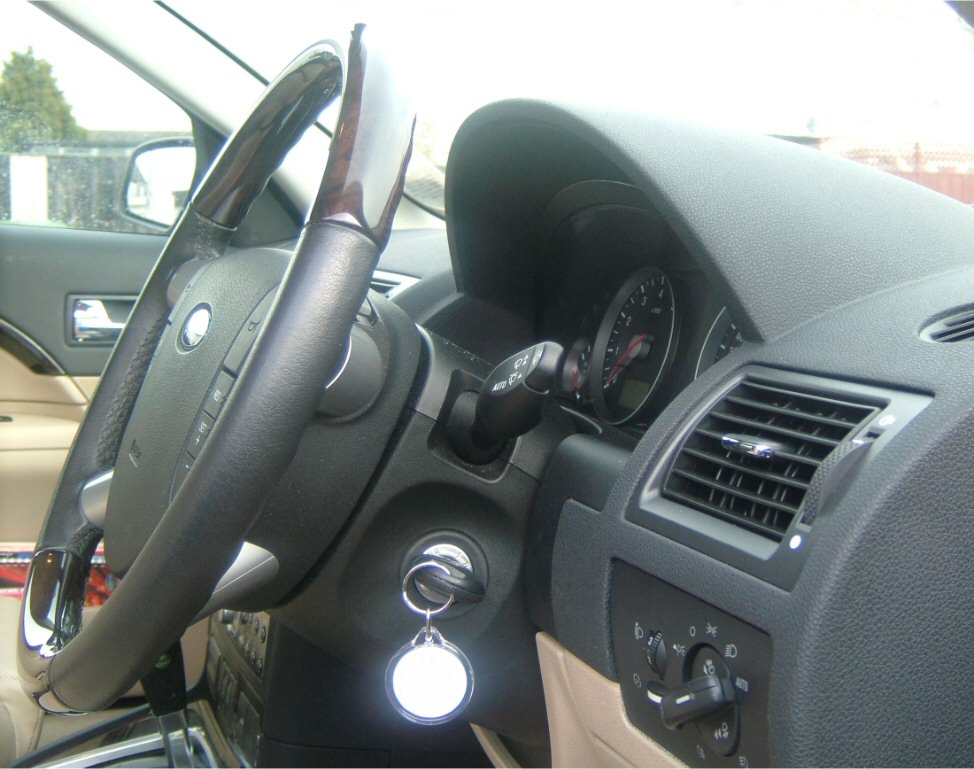 Common Faults
These are some of the main issues we run into with broken keys, key fobs or key cards. All of these can be fixed by giving us a call for a free quote today.
Snapped key blade
Key blade worn out
Key stuck in ignition or lock
Damaged Key buttons
non-responsive key
Water damaged keys
these are the most common issues we get called out to repair but there can be many reasons your key has stopped working. Most often we can repair all of the above faults and many more but if we can't fix the fault we can always cut and code a brand new key to get back on your way in no time.