ECU & Immobiliser Faults
Automotive Locksmith In Tunbridge Wells
At Your Home
As a fully-mobile auto locksmith' we can come to your home address for any services required. 
At Your WorkPlace
We fit our work around you and your life. All work can be carried out at your workplace saving you time!
By The Road Side
Being stuck at the roadside isn't fun. We aim to get you moving as fast as possible when you need us the most.
Having your keys work one minute and not the next could be an immobiliser fault if it isn't the key. 
This also goes for the keyless entry system not always working when it should. 
If you have a fault with your immobiliser or ECU then contact us today for a free quote.
ECU Faults
ECU faults are a common issue for some makes and models of newer cars. 
ECU faults can and do get worse with time. IF you suspect an issue is ECU related please call as soon as you can.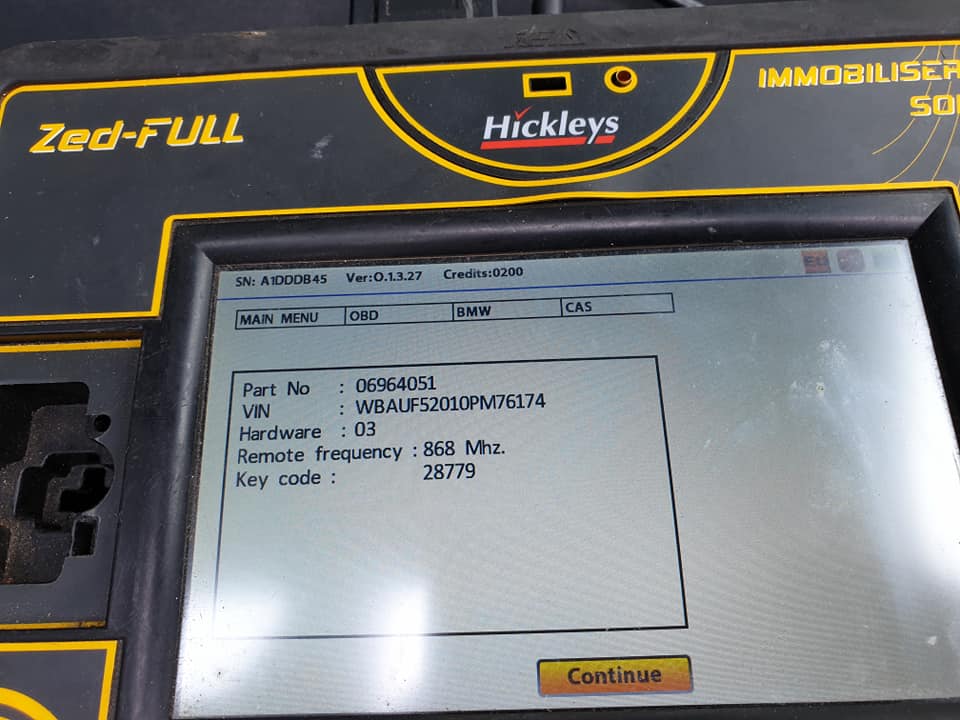 ECU Programming
Your ECU or Engine Control Unit can be re-programmed in the event of a fault or for higher security. 
When you lose a set of keys they will need to be removed from the ECU. If they are found at a later date by someone they could still be used to open and drive your vehicle if they aren't removed. 
ECU reprogramming for spare keys and key removal coms as standard with our services. 
ECU Repairs
ECU's have been known to have faults. This is more common on certain makes rather than others.
We can offer a full diagnostic and repair service to cars with suspected ECU faults.
Call today to get a free quote.
Immobiliser Faults
Immobilisers can be very problematic to work with.
Without your immobiliser recognising your key you cannot start or gain access to your vehicle.
We use specialist software to add and remove keys from your vehicle's immobiliser. We also use this particular kit to repair keys that have lost their settings due to battery faults and water damage.
Your vehicle can also lose its immobilisers coding from having a flat battery for a long period of time. We are able to gain entry to the vehicle and add your keys again.
These are just a few of the issues that we encounter with immobilisers. Most of the time you will not know that there is a fault with the immobiliser, put simply your key won't work.
When we discover an immobiliser fault we will always give you a price before we carry out any work.