Car Ignition & Lock Repairs 
Automotive Locksmith In Tunbridge Wells
At Your Home
As a fully-mobile auto locksmith' we can come to your home address for any services required. 
At Your WorkPlace
We fit our work around you and your life. All work can be carried out at your workplace saving you time!
By The Road Side
Being stuck at the roadside isn't fun. We aim to get you moving as fast as possible when you need us the most.
Having faulty or intermittent locks can lead to larger problems of lockouts and keys getting stuck in the locks. 
Its always recommended that you take action to have these fixed before the problem gets worse and more expensive. 
Common lock faults
There a few types of lock fault that we mainly deal with, if any of these sound like your vehicle please get in touch for a free quote today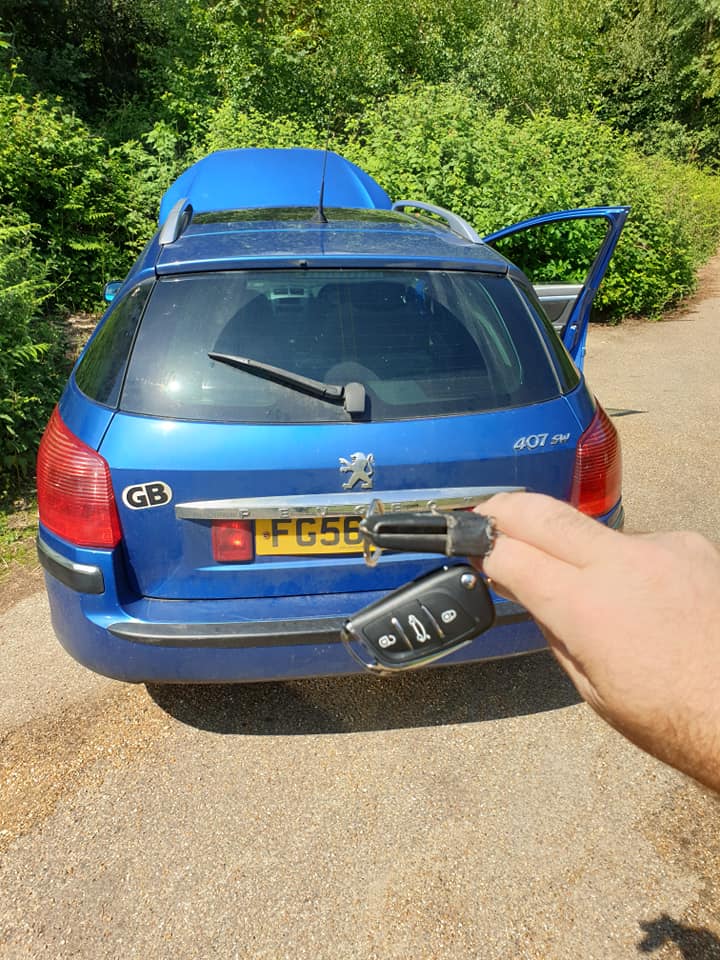 Boot won't open
Again, this fault is quite similar to a sticking door but is much more common. Parts get worn over time and may need replacing.
Key sticking in lock
If your key sticks in the lock then the lock will definitely need replacing. We always check to see if the key is at fault before advising on any work to the lock itself.
Key stuck in the ignition barrel
It sounds rather scary but it is more common than you might think. Particularly a problem on certain Nissan models, having your key stick in the ignition is normally fixed by a new ignition barrel and new key if excessive wear to the key has occurred. 
Repair Or Replace
When we attend a faulty lock or ignition we will always try to repair rather than replace since it saves both of us time.
In the case of ignitions, since its such a vital part we will almost always recommend replacing the ignition barrel. Any repairs here, although guaranteed are not ideal.
For locks around the car, we can try to repair them as mentioned above in the types of fault section.
When we repair a lock or mechanism we always fully guarantee our work for a year.
All work carried out is fully insured and is always agreed upon with the customer before we start any work. We pride ourselves on our customer experience and relationship.
Anywhere You Are
Locks breaking almost never happens at home, That's why as a fully mobile auto locksmith we will come to you!
No matter where you are we can carry out all our work as long as we have access to the vehicle.
This means if you are at the roadside, in a carpark or simply