Spare Car Keys
Automotive Locksmith In Tunbridge Wells
At Your Home
As a fully-mobile auto locksmith, we can come to your home address for any services required. 
At Your WorkPlace
We fit our work around you and your life. All work can be carried out at your workplace saving you time!
By The Road Side
Being stuck at the roadside isn't fun. We aim to get you moving as fast as possible when you need us the most.
Spare Car Keys cut and programmed
within 90 minutes
Spare keys are incredibly handy to have in case of an emergency.
Here at Kent and Sussex Car Keys, we can cut, code and programme spare keys for all makes and models of cars or vans.
So if you have a BMW, Audi, Ford, Peugeot or any other make we can get a spare key cut for you in under 90 minutes.
Why do I need a spare?
Spare keys are easy to forget about, ut they can make the world of difference in a lockout situation. Its always better to be safe than sorry.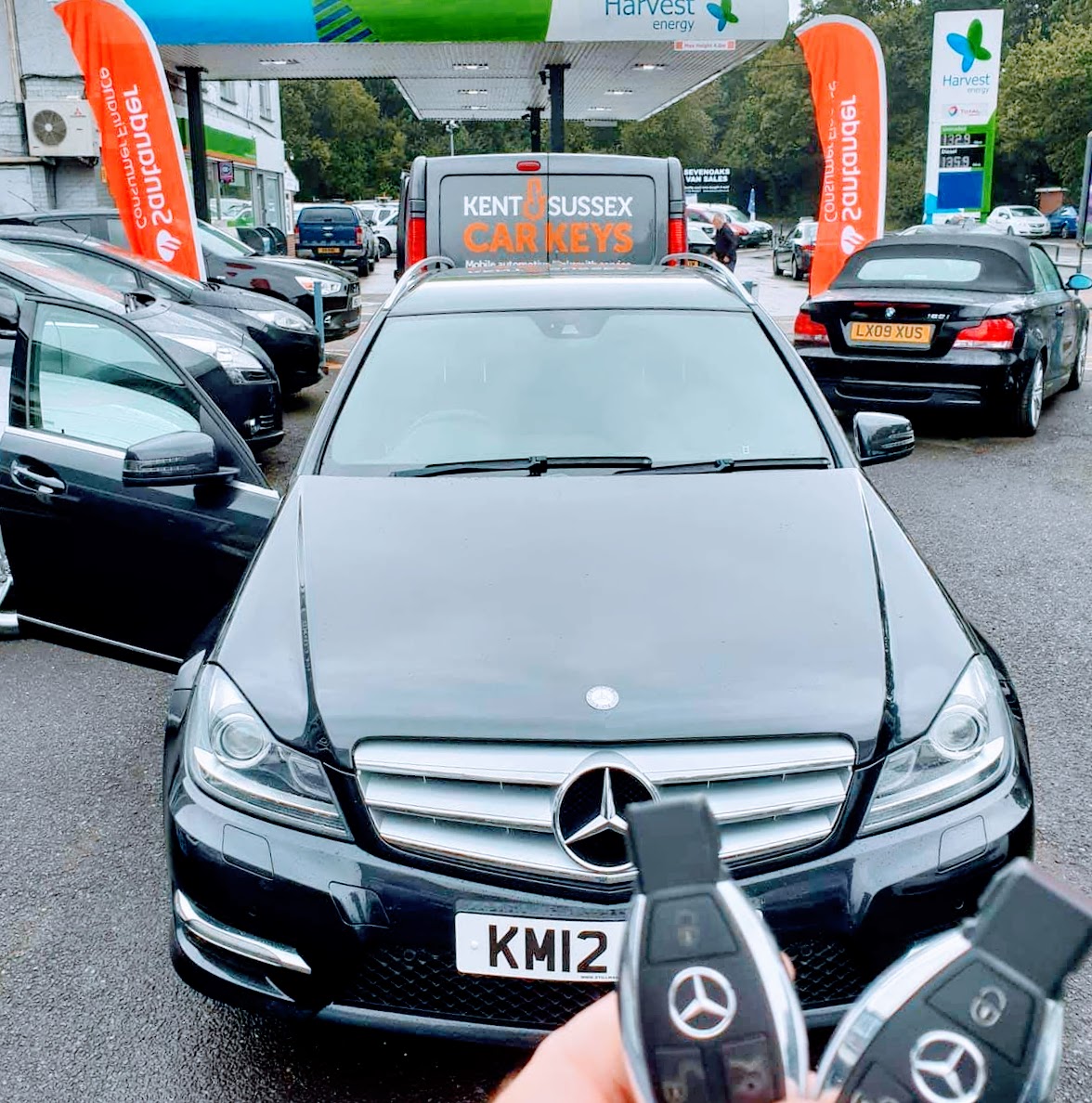 Only have one key?
Buying a car used or second hand can mean that you only get one key included.

This isn't a problem in the short run, but what happens if you lose your only key? Yes, you guessed it. Bad news!

Only having one key means that if you get locked out or lose your key, the auto locksmith has to gain entry and reprogram a new key to the immobiliser. This is a costly process and it can save a lot of hassle to have a spare key in the first place.
Spare keys cut wherever you are
Wherever you are, we are a fully mobile locksmith so we can be on-site and get you a spare key cut in no time.
Whether you need a key cutting at your place of work, your home address or out on the road we can be there and have your brand new key cut and programmed while you wait.
The Types of key we provide
Transponder Keys
Transponder keys are mainly found on newer model cars, this type of key features a transponder chip that communicates with the car to gain entry.
These are ideal to have a spare if more than one person shares a car meaning both parties can have their own key. 
Keyless Remotes/Key Fobs
A lot of new cars these days have keyless entry fobs which can be awkward if lost. 
Here at Kent and Sussex Car Keys, we can reprogram new ones so you can always have a backup in case you lose the original.
Mechanical Keys
This type of key is the standard for older vehicles but also does come as a spare for certain makes of vehicles. Allowing you access to the vehicle if your key fob or transponder key has run out of battery.
These types of keys can be cut quickly and are a cheaper