Locked Out Of Your Vehicle? 
Automotive Locksmith In Tunbridge Wells
At Your Home
As a fully-mobile auto locksmith' we can come to your home address for any services required. 
At Your WorkPlace
We fit our work around you and your life. All work can be carried out at your workplace saving you time!
By The Road Side
Being stuck at the roadside isn't fun. We aim to get you moving as fast as possible when you need us the most.
Getting locked out of your car can be a frustrating experience.
We are here to get you back into your vehicle quickly and safely
Call us today for a free quote
Types of lockout
There are a few ways to get locked out of your car and there are different options are depending on how the lockout occurs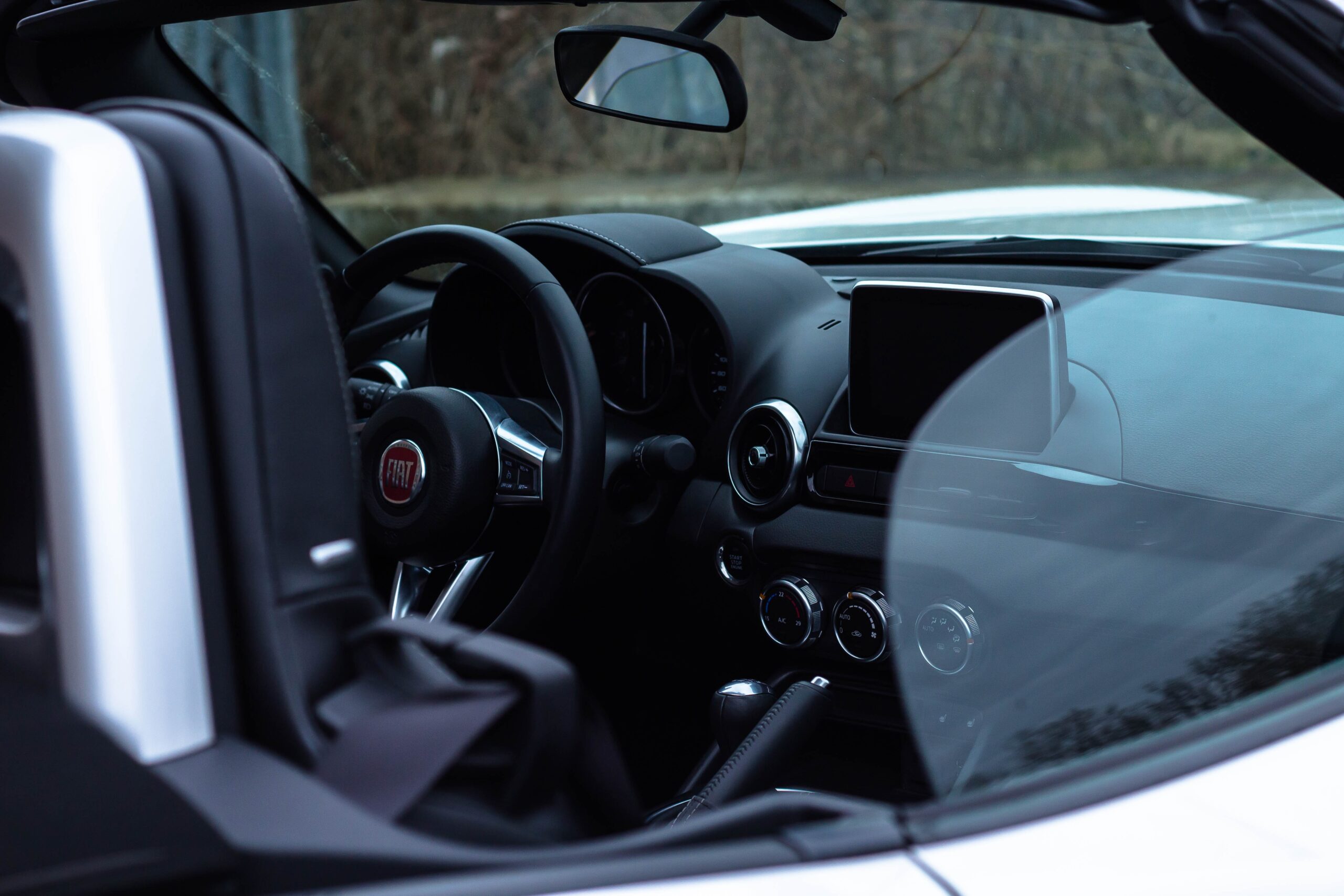 Lost or stolen keys
If you have lost or had your keys stolen, there are a few steps you need to take before contacting us.
Mainly focused on securing the vehicle but there are some other options you may have via your insurers.

You can learn more about lost keys here 
You can learn more about stolen keys here
Damaged keys
If your keys are damaged and are not unlocking your car we may be able to fix them.
we have a page on how we can do that here. 
Broken locks
This is a common occurrence on older cars but can still be a problem for some newer models. 
We can still get you in and fix your locks. 
Keys locked inside the vehicle. 
This one is the most common occurrence when being locked out. 
Don't panic, we can have you in and on your way in no time. 
Non-destructive methods 
Okay, so you need to get back into your vehicle and retrieve your keys as soon as possible.
No problem!
We specialise in non-destructive entry to almost all makes and models of vehicle.
Some auto locksmiths will reach for the drill, but this is never an option for us! Using a drill should never be undertaken by any locksmith, period! 
Depending on the make and model this can be a nightmare especially for owners of more exotic and rare vehicles. Any work to classic and rare cars will be fully discussed with the owner before commencing.
If we have no other option to get in the vehicle by electrical methods we will pick the lock to ensure there is no damage to the vehicle.
We use the latest in locksmith technology to gain entry to a vehicle, sometimes we don't even need to touch the vehicle to gain entry.
We can utilise the transponder in your vehicle to trick the car into the opening.
If you don't have a spare key now is a great time to get one