Key Fob Refurbishments & Replacments
Automotive Locksmith In Tunbridge Wells
At Your Home
As a fully-mobile auto locksmith' we can come to your home address for any services required. 
At Your WorkPlace
We fit our work around you and your life. All work can be carried out at your workplace saving you time!
By The Road Side
Being stuck at the roadside isn't fun. We aim to get you moving as fast as possible when you need us the most.
Key fobs don't last forever.
If yours has started working intermittently or is looking tired its time to get it refurbished or replaced. 
Your key fob can be refurbished!
Not all key fobs will need to be replaced, if the housing has started falling apart or the buttons are faulty then they can be repaired.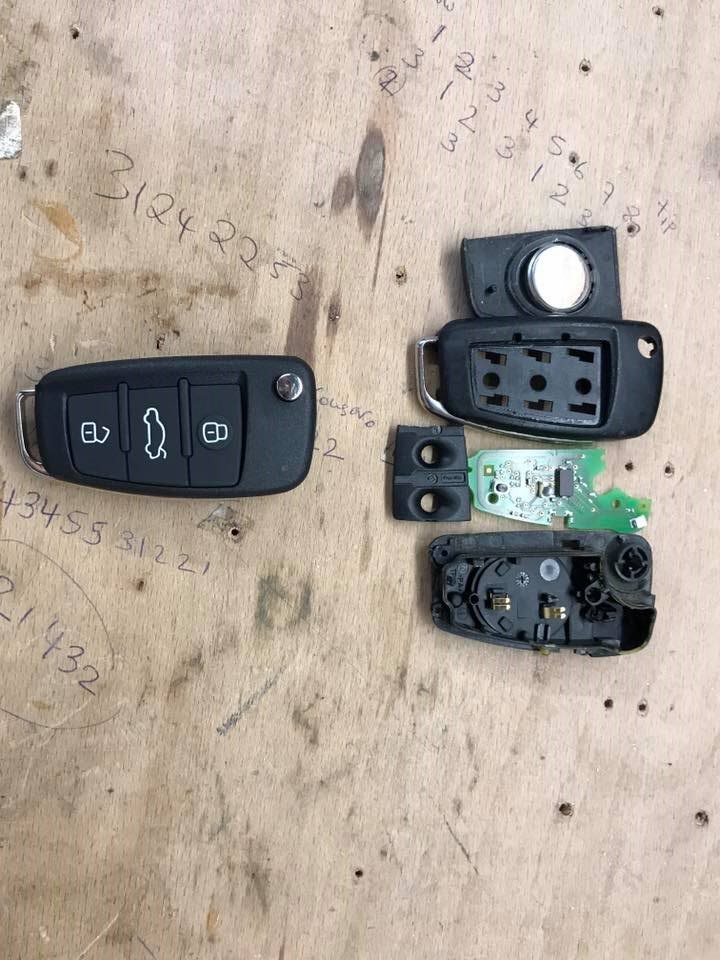 Key Fob Refurbishments
When you have an intermittent fault most people will ignore it before it becomes a large problem. 
We always suggest giving us a call to have a look at your keys before you are stuck at the side of the road with now way to get into your vehicle. 
 When we assess a key to see if it can be repaired we have to look at the internal components.
If the internals are in full working order then we will always try to swap the transponder into the manufacturers original housing.
Replacing a key housing is the most cost-effective way of refurbishing a key.
We offer a few different types of key fob housings, you don't have to opt for the original style as these can be a little bit more expensive compared to a universal key fob housing that does the same job for a lower price.
If you don't have a spare key for your vehicle we always recommended having at least one to ensure a lockout doesn't happen. 
To find out about spare keys click here
Key Fob Replacements
If your key is past the point of no return and it cannot be economically repaired or we cannot guarantee that the repair would last then we will offer a replacement key fob or remote. 
Replacement key fobs come in a few varieties. 
The first is an original manufacturer key fob.
These type of fobs will be identical to the one that is faulty and is a like for like replacement.
The second type is an aftermarket key fob. 
These types of fobs work exactly the same as the one you already have but will look a little different and these are often a lot cheaper than the OEM units.