Stolen Car Keys
Automotive Locksmith In Tunbridge Wells
At Your Home
As a fully-mobile auto locksmith' we can come to your home address for any services required. 
At Your WorkPlace
We fit our work around you and your life. All work can be carried out at your workplace saving you time!
By The Road Side
Being stuck at the roadside isn't fun. We aim to get you moving as fast as possible when you need us the most.
Do Not Panic!
Have your car keys been stolen?
Vehicles nowadays are all equipped with an immobiliser meaning your car won't start without the correct key.
The rise in key thefts is partly due to the fact that it is
easier to steal a key than it is to break in and start a
car another way.
But rest assured, we can be out and working on
securing your vehicle in under 2 hours.
What you need to do if your keys have been Stolen
It can be a frustrating time if your keys have been stolen. But relax, we've got some tips for you to get your car secure and ready for us to come to help you get back on your way.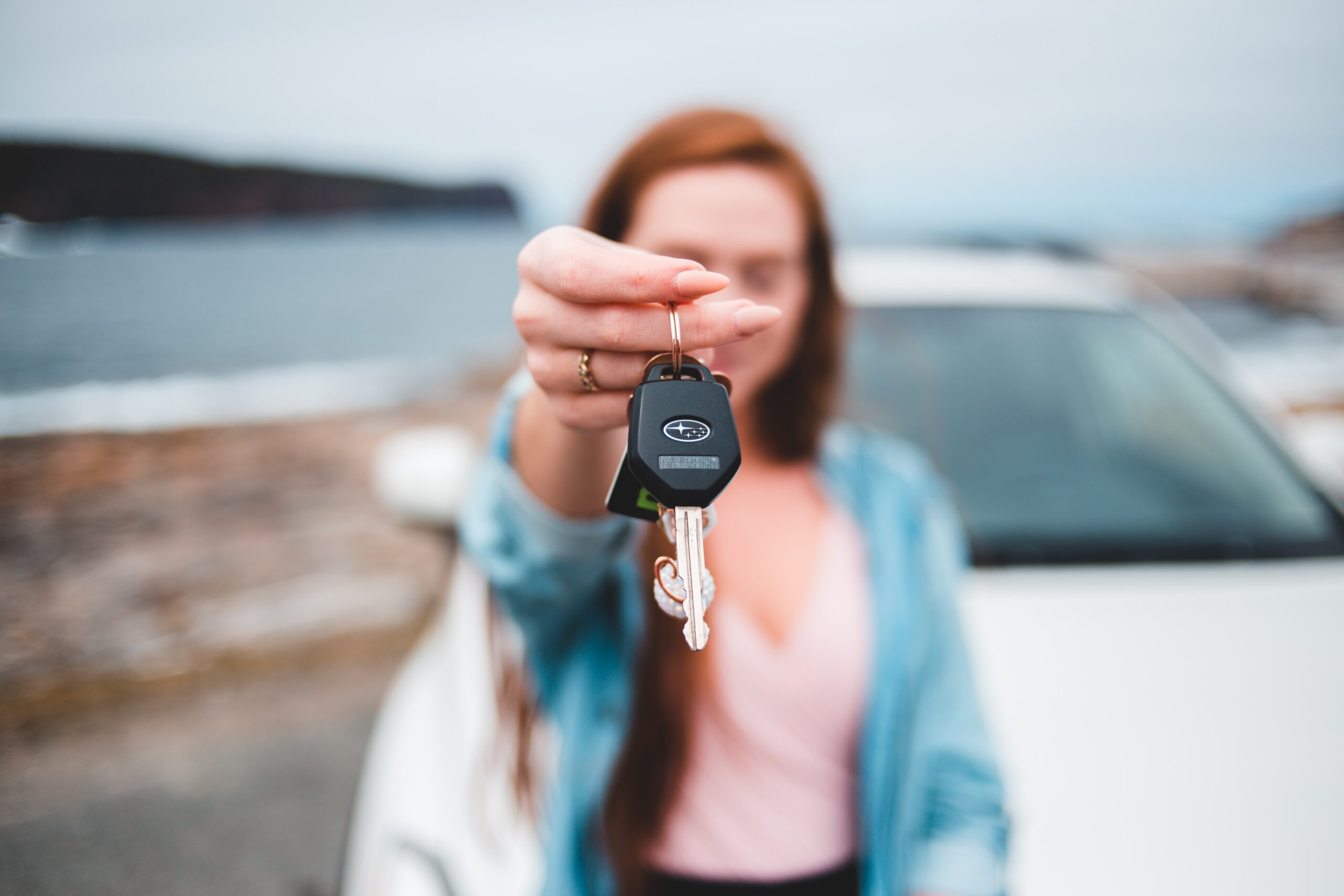 Secure the vehicle
For a start, the best thing you can do is move the car to a secure location if you have a spare key. If there is no safe location or you do not have a spare key, you can open the bonnet and remove some fuses to cut power to some essential features. This means that the car cannot be driven away. *If you're confident enough!
If you do not have a spare key on hand it is best to be with the vehicle until you have an auto locksmith on hand to help and make to car safe. 
Contact the police and your insurers
Secondly, you should contact both the police and your insurance company. 
Contacting the police gives you a crime reference number which will be needed if you need to claim with your insurance company. Sometimes the police can get the keys and have them returned to you but this is not always the case. 
Contacting your insurance company is the next step. Some insurance policies have key cover which means they may contribute towards the cost of service from an auto locksmith. 
Call the Auto Locksmith
If you have had your keys stolen, you need to act quickly and make sure the vehicle is secured as fast as possible: Kent and Sussex Car Keys can help with most of our jobs being completed in under 2 hours. 
We use the latest, advanced diagnostic equipment to clear the keys from the immobiliser system, meaning that the thieves won't be able to get in if they try. 
Once the keys have been cleared from the system we can cut and program a new set of keys for your vehicle which will be identical to the manufacturer's specification. 
If your fob has a hidden key we can also decode any locks on the vehicle rendering the stolen set completely useless, giving you peace of mind.